WooCommerce Advanced Pricing – Discounts & Quantity Swatches Wordpress Plugin - Rating, Reviews, Demo & Download
Follow for free plugins, new theme releases and theme newsFollow @wp_plugins_dir
---
Plugin Description
Boost your WooCommerce store's sales and conversion rates with the cutting-edge Woo Advanced Pricing & Quantity Swatches. This plugin is designed to offer flexible pricing models and enticing swatches that can not only drive sales but also enhance customer loyalty.
Diverse Pricing Models
Choose from All-Units, Tiered, or Package pricing models to offer your customers a variety of pricing options. Customize each model to fit your unique business needs for any simple or variable product.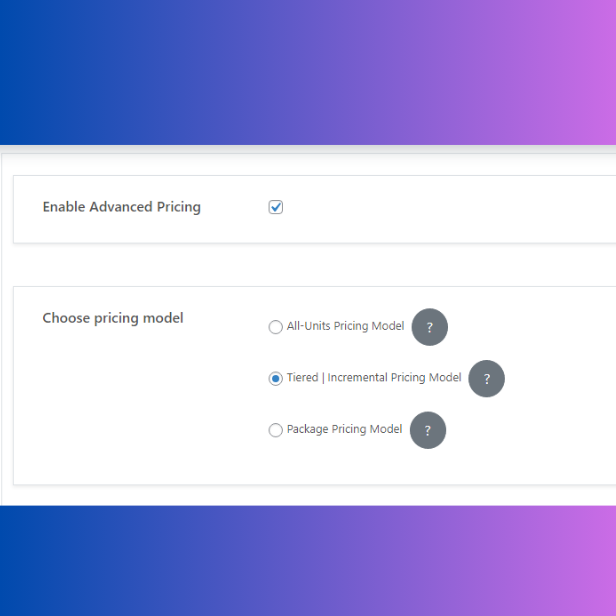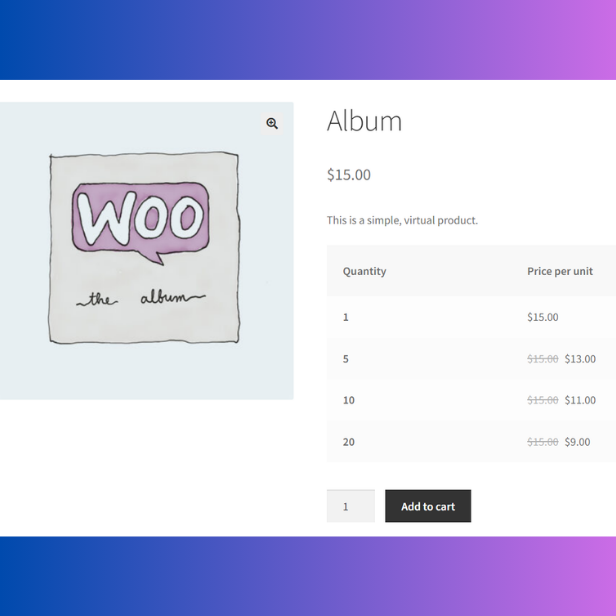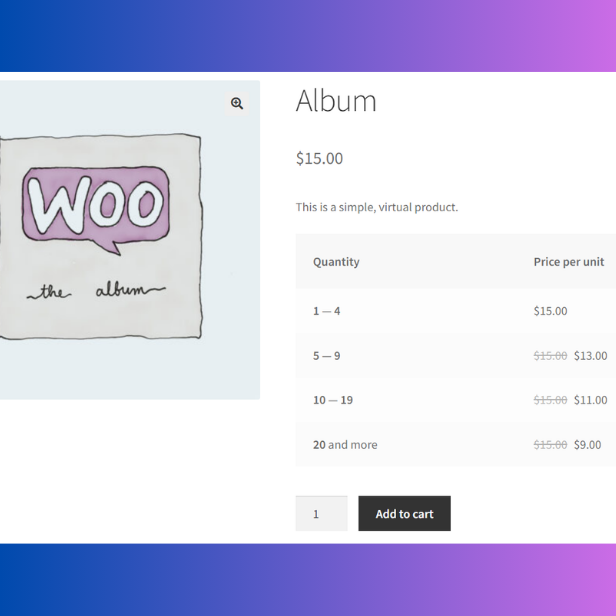 Pricing Table Rules
Set pricing table rules either manually or dynamically with ease. You can set the pricing table manually or make it dynamically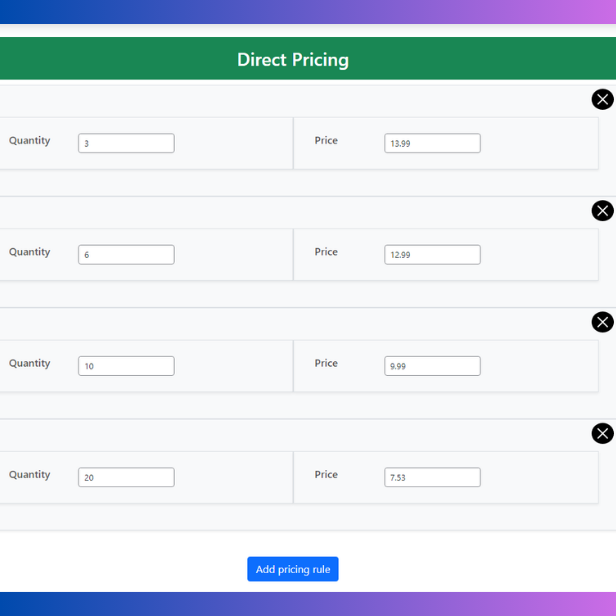 Pricing Conditions
Apply pricing rules conditionally for specific customers and schedule it during specific period.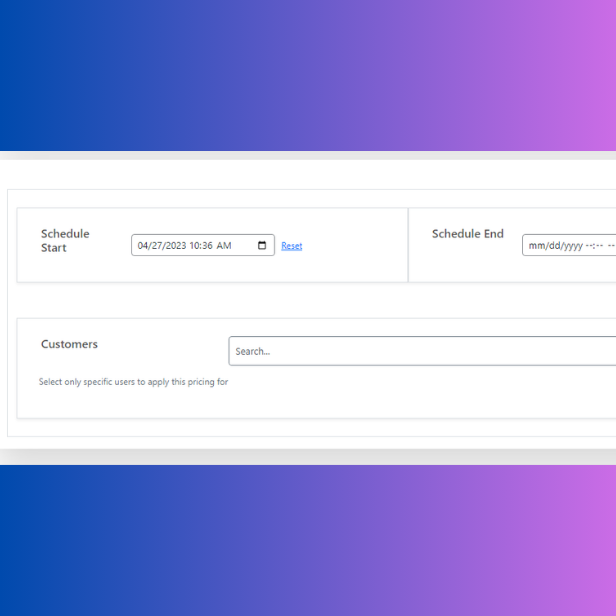 Quantity Swatches
Enable quantity swatches for any product to boost conversions. Fully customize the swatches styles.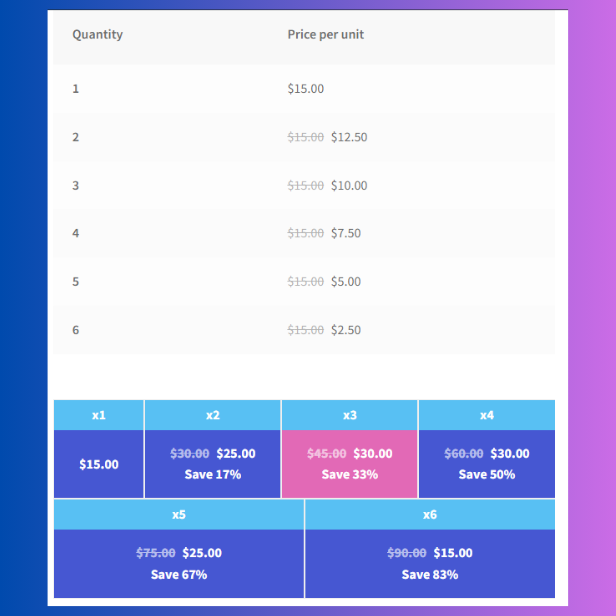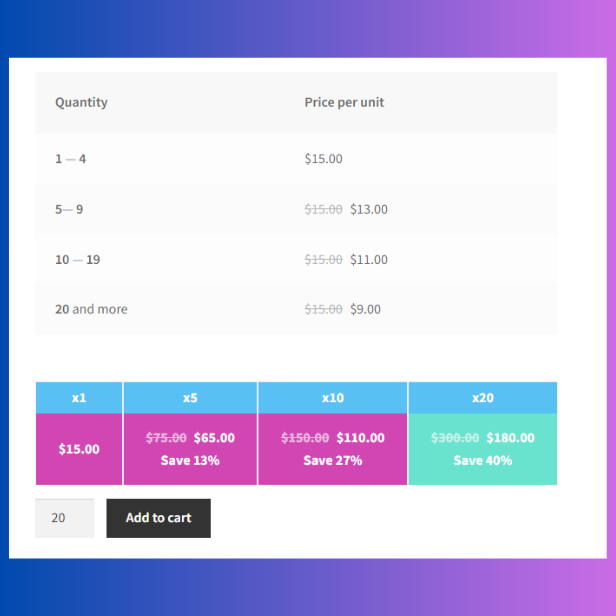 Auto Dynamic Price
Update product's price automatically after reaching specific sales count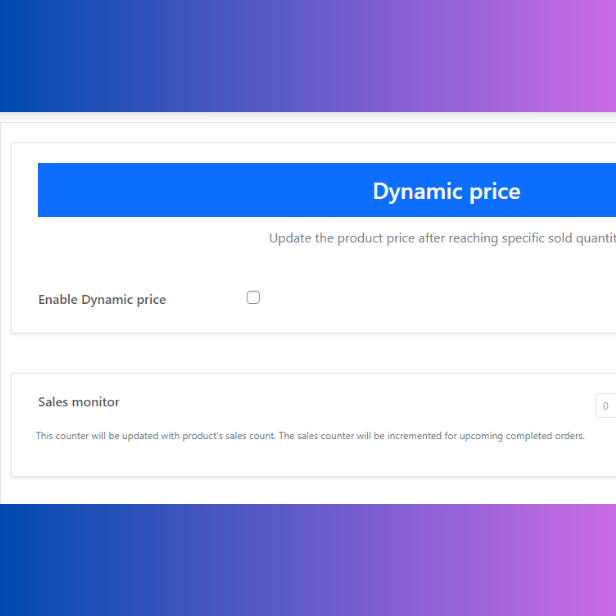 Features
Enable All-units ( Volume ) pricing to simple and variation products
Enable Tiered pricing to simple and variation products
Enable Package pricing to simple and variation products
Enable name your price mode for simple and variation products
Set pricing table manually or dynamically
Enable Quantity swatches for any pricing model for simple and variation products
Schedule The pricing model per date range
Strict pricing model to specific customers
Pricing table shortcode
Auto Dynamic pricing for simple and variation products
---